How to improve your Website Domain authority and Page authority?
You knew domain and page authority is vital for any website. Without these, your Website won't even rank in the top 30.
As a blogger, I knew the importance. In this post, we will go through in brief, why you must work on these two parameters.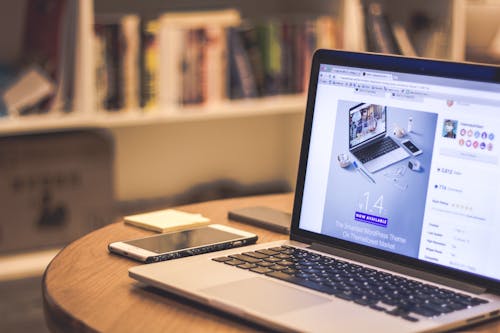 I started my blogging in 2016, and I was studying class 12th at that time. I attended many webinars, read many books related to SEO. I did whatnot everything to succeed in blogging. But eventually, I failed.
Never expect early success in blogging. It never happens. Nowadays, I am watching YouTube, many YouTubers claiming they are earning in 6 figures that too in 6 months with the new blog. When I asked them to disclose the Website, they are denying.
These YouTubers are fake, and their only motive is to make money by misleading and conning the beginners.
What they do is they show wrong information or someone's information to make you believe in it.
And these YouTubers never disclose full factual information. And they ask you to buy SEO- course to learn everything in a short time.
And you think you will make money in 6 months in 6 digits. Don't fall in such a trap; hardly 0.1% succeed.
This is the reality. Once you begin blogging, keep on doing. Never stop. Success will arrive at your feet.t. And you need to work in the right direction.
No one helps unless you help yourself. Everybody is here to promote and to do business. Someone sells affiliate course; some sell Adsense course or SEO course. Never buy these courses whatever may be.
Most of the information is available free on Google, so that I won't recommend buying.
Ok, lets cut the crap come to the point.
How to improve your Website Domain authority and Page authority?
To improve the website domain authority and page authority. You need just three things.
Particular Niche
Quality backlinks
Many bloggers and experts believe that only backlinks can improve your DA/PA. This is almost a false assertion. Backlinks are useful, but not everything. Backlinks are not only prime ingredients for increasing DA/PA. Let me discuss some casework.
I have a website; I didn't post much neither it is ranked high. But I made 200+ do-follow backlinks from a high authority website. But yet it is not increasing.
The website authority wedged at DA-15. The reason behind this is the lack of organic traffic. Without organic traffic and niche content. No parameters are there to judge a website authority and page authority.
To improve your domain authority and page authority, three things must.
Particular Niche
Quality backlinks
Organic traffic.
Work on these three parameters. The foremost thing is to provide the quality content, build backlinks it will generate organic traffic. Eventually, it improves your Domain authority and page authority.
If you have any doubt, use the comment section. I will answer right away.